The following are a whole lot of Star Wars memes I've found recently.  There are way too many of them, and some are cringeworthy; but they're fun and amusing.  Note: they're best understood by someone who as seen the prequel trilogy (preferably the entire series) (like me 🙂 ) (there are sequel memes).
The perfect way to waste the day – and not really regret it!  (PLUS: a bit of political James Bond humour at the end that is NOT meant to be taken seriously.)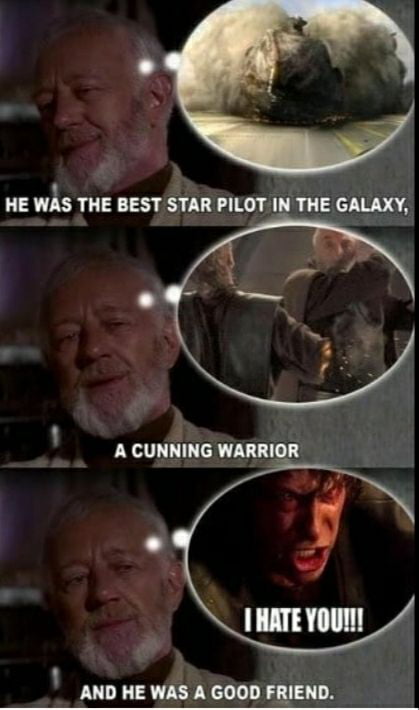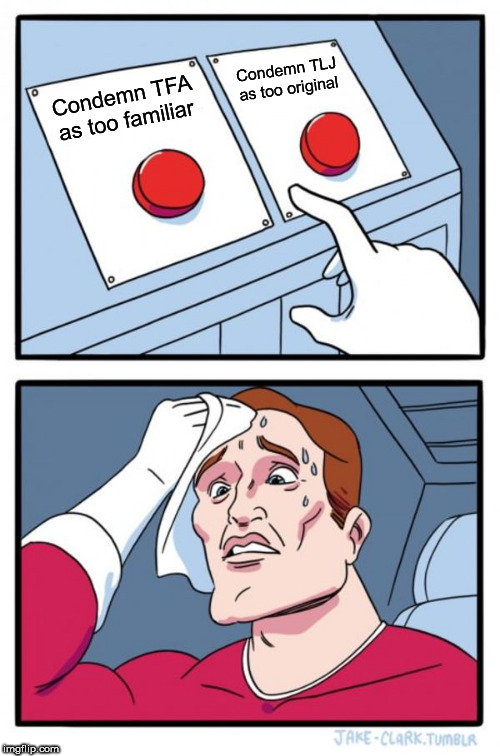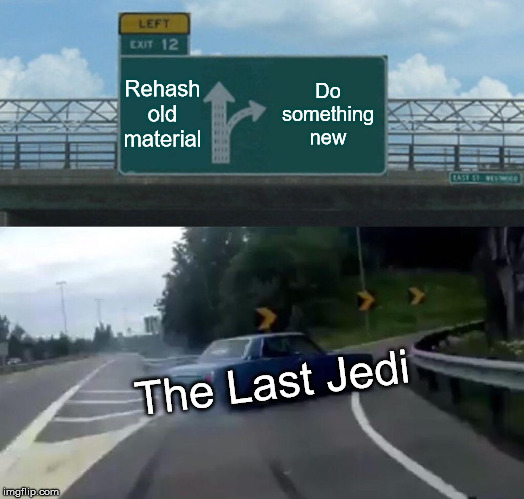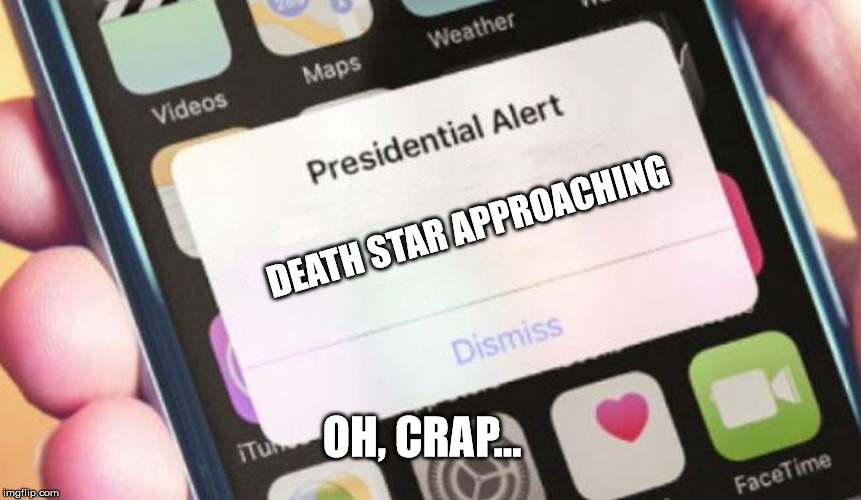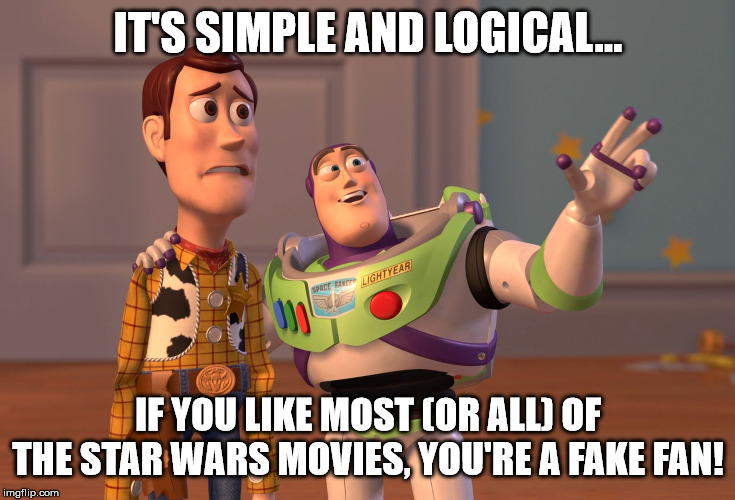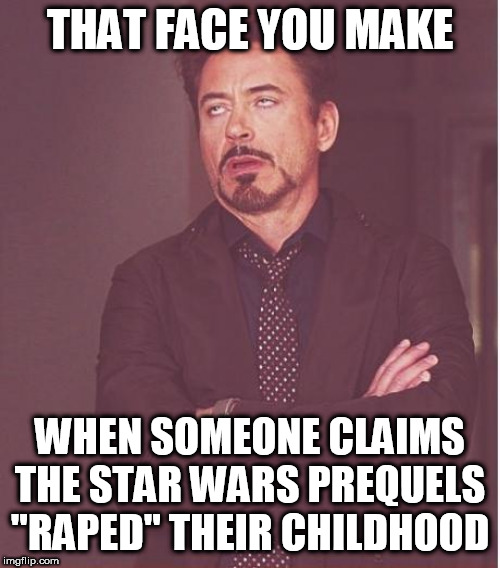 (I'm a big fan of Episode VIII, so it better NOT be decanonised!  LOL, but serious.)
(Me?  I'll take any scene!  My second-favourite in the whole series.)
(I won't comment.)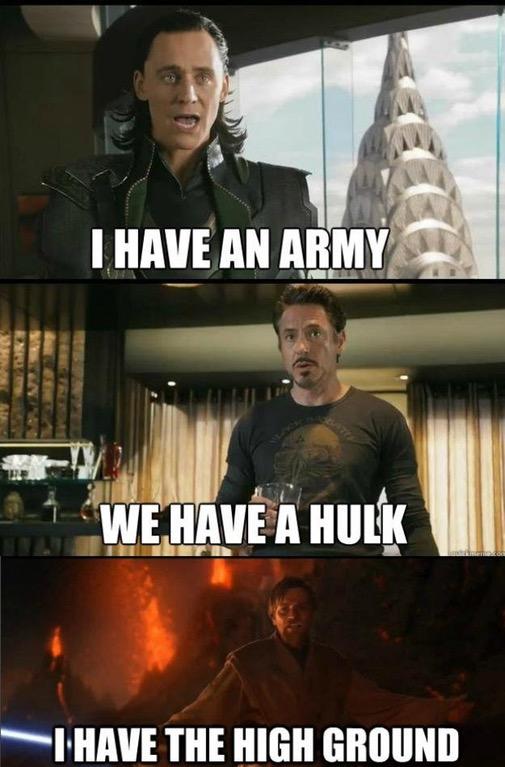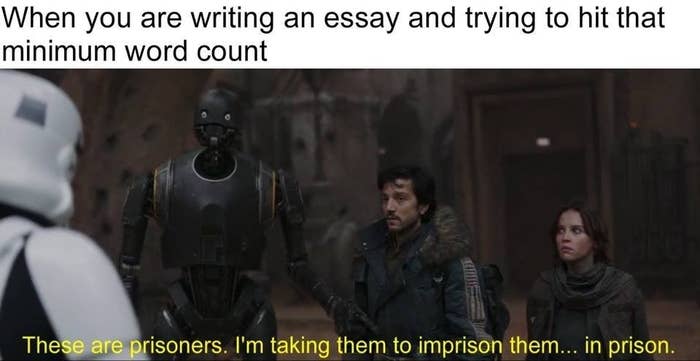 (DISCLAIMER: Disliking The Last Jedi is an entirely legitimate position.)
(I'm personally a prequel fan.)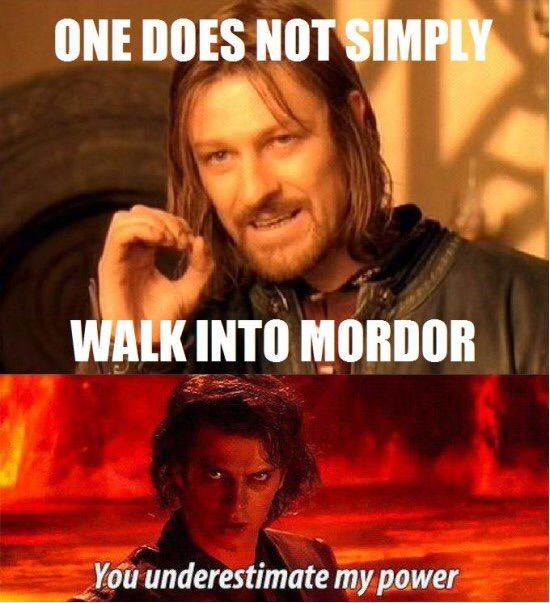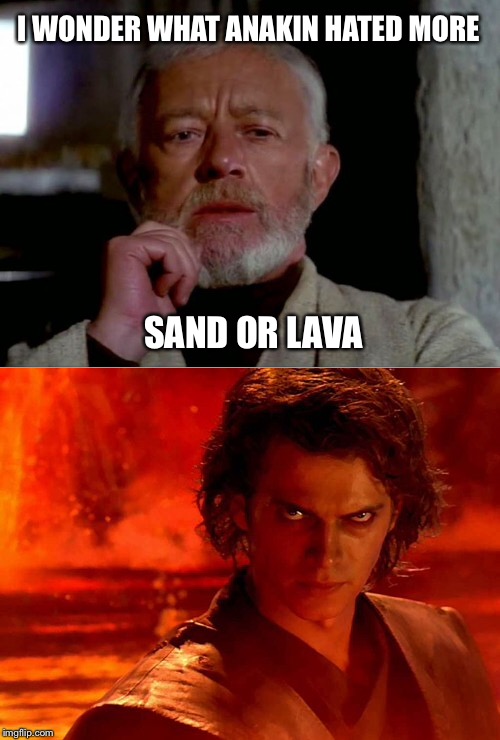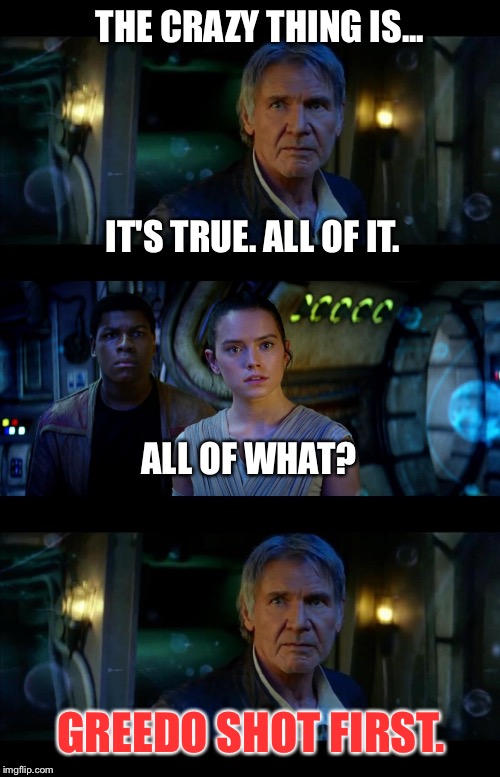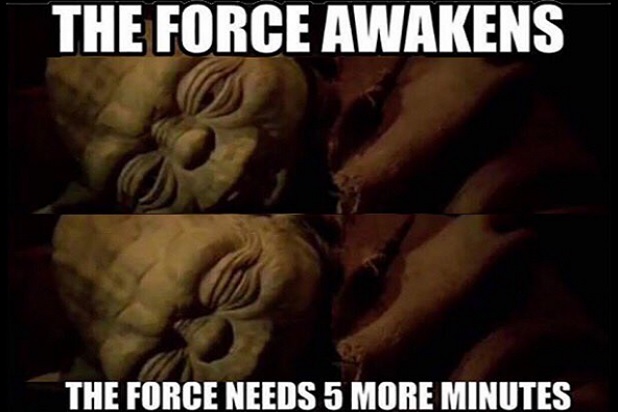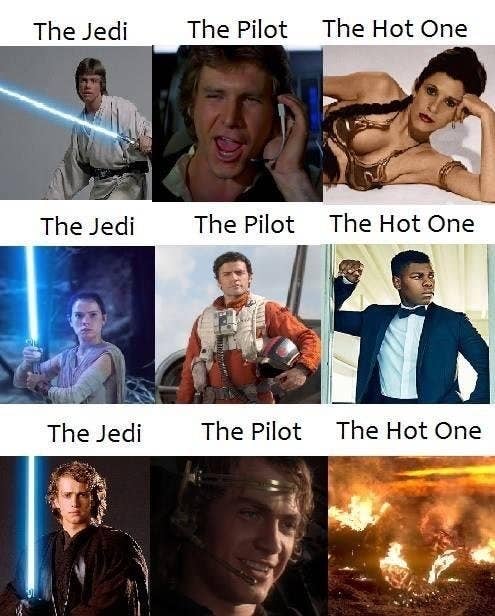 (Remember: these political memes are JOKES.)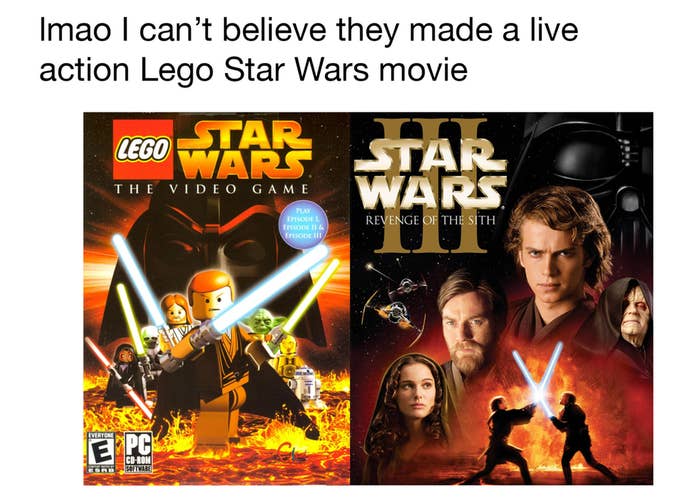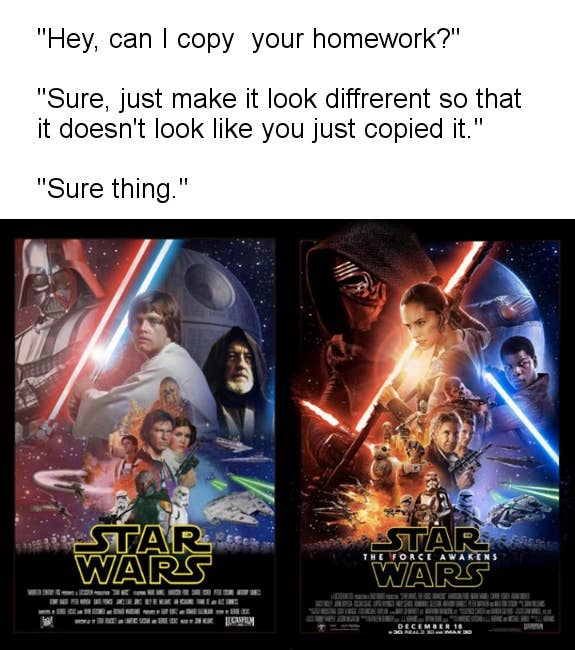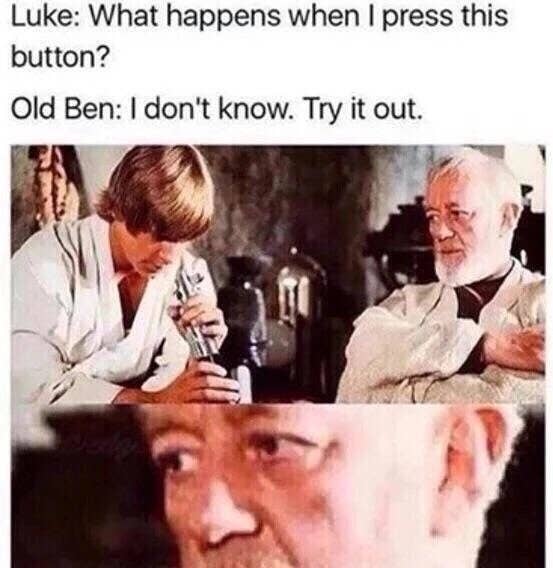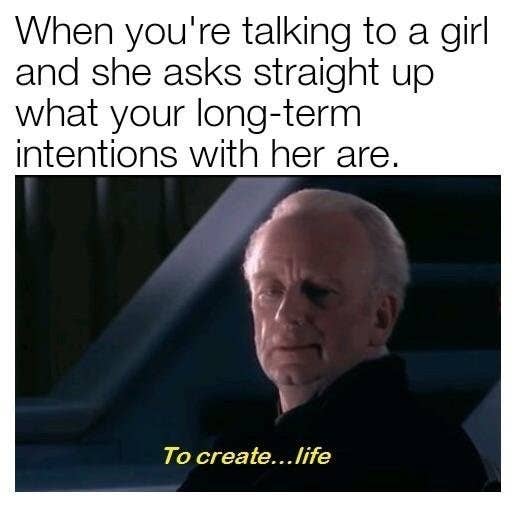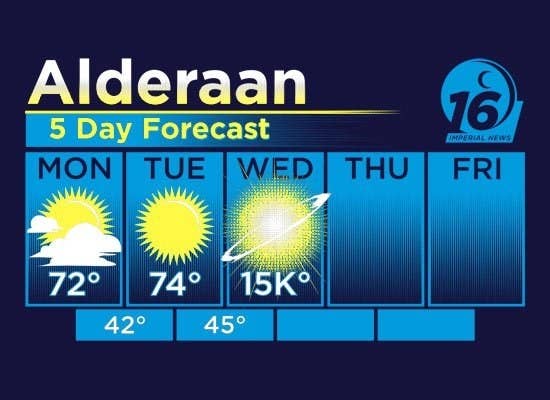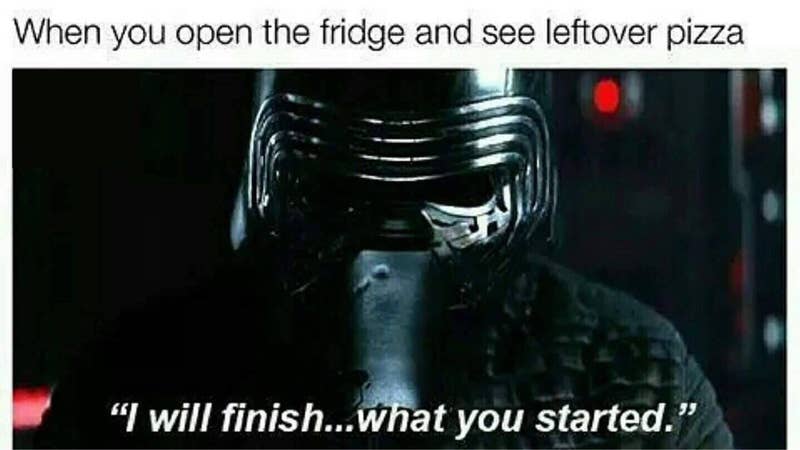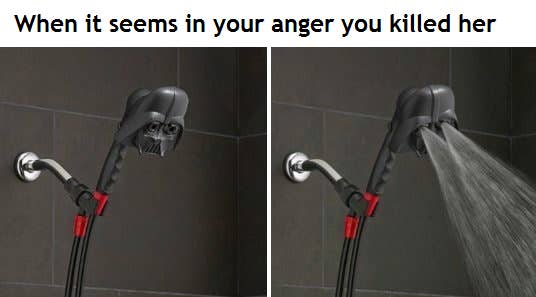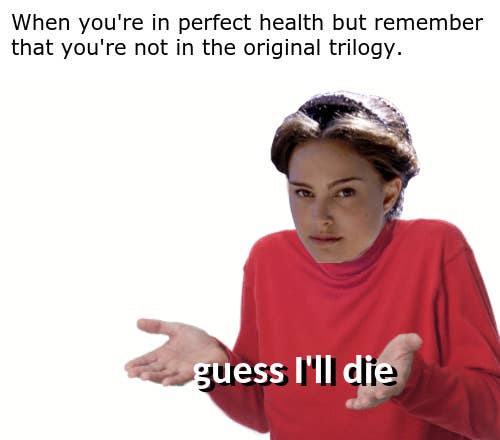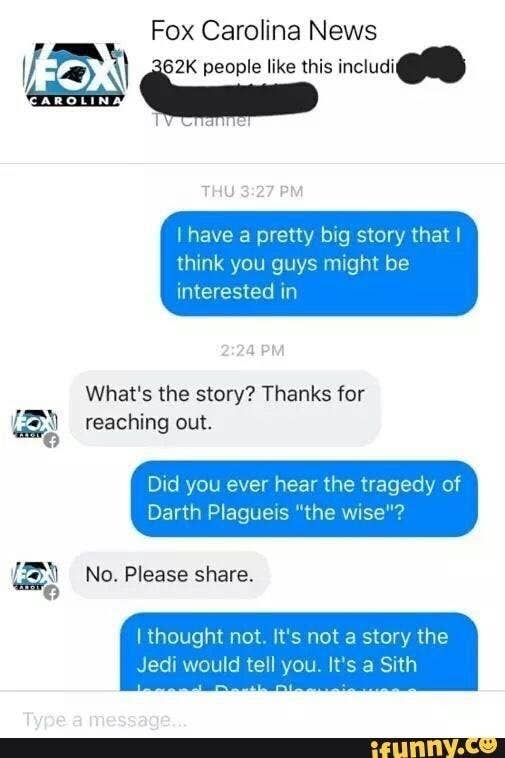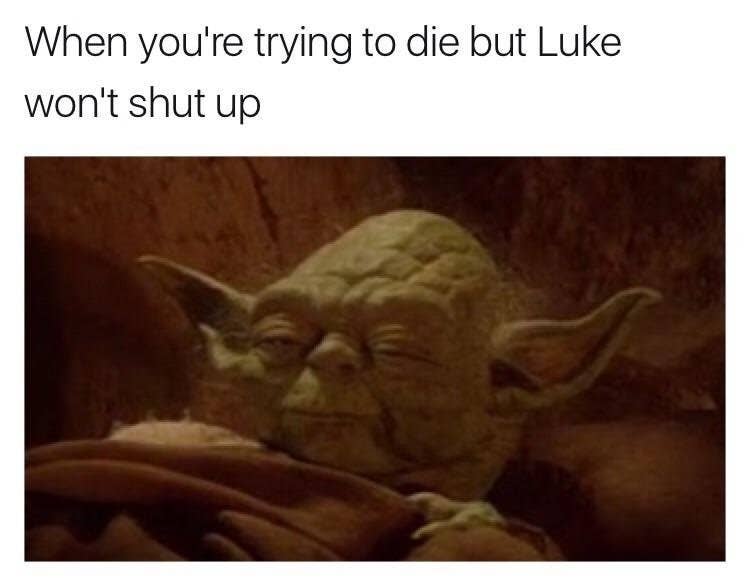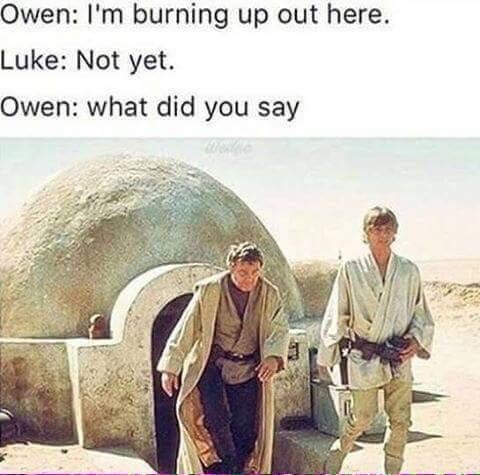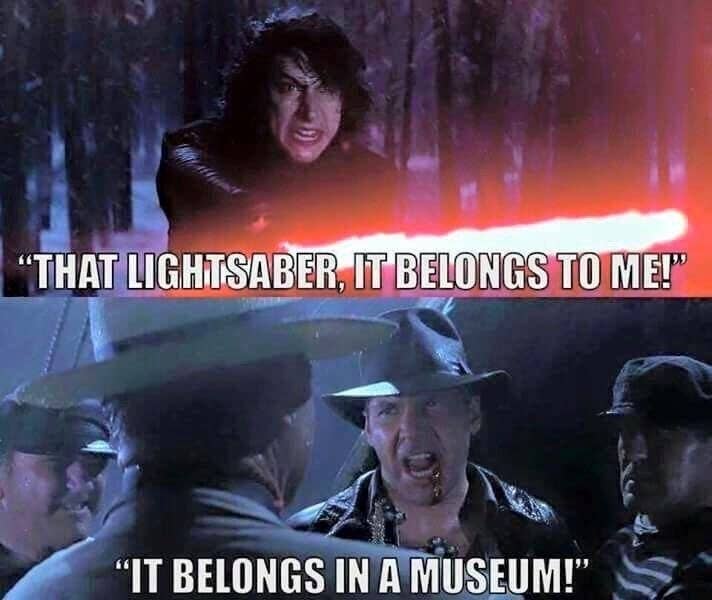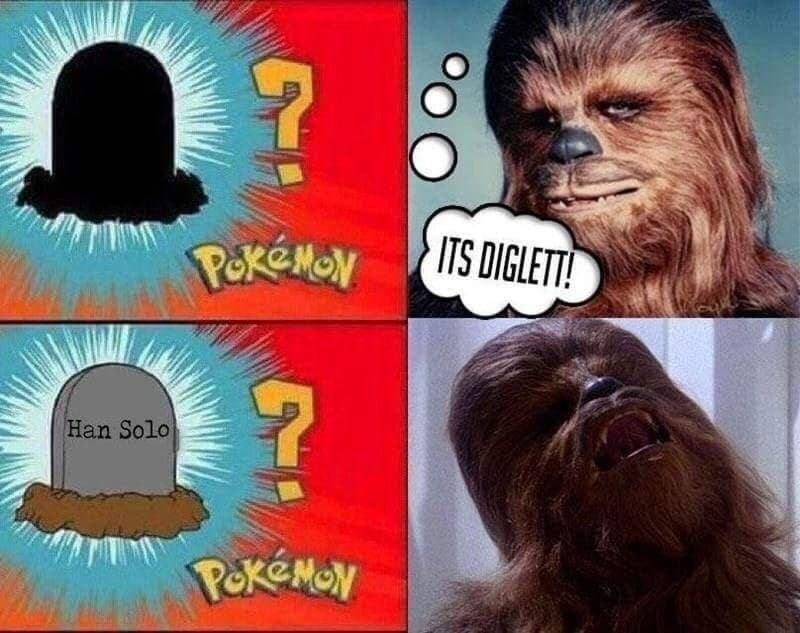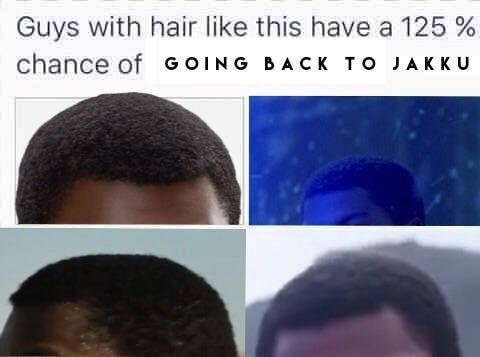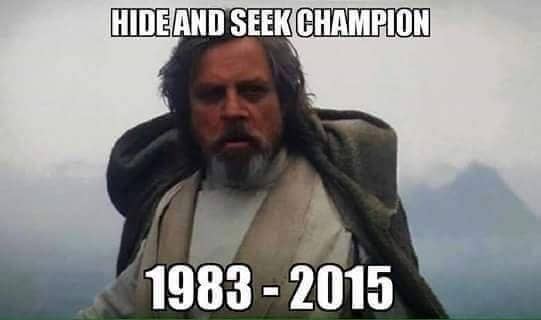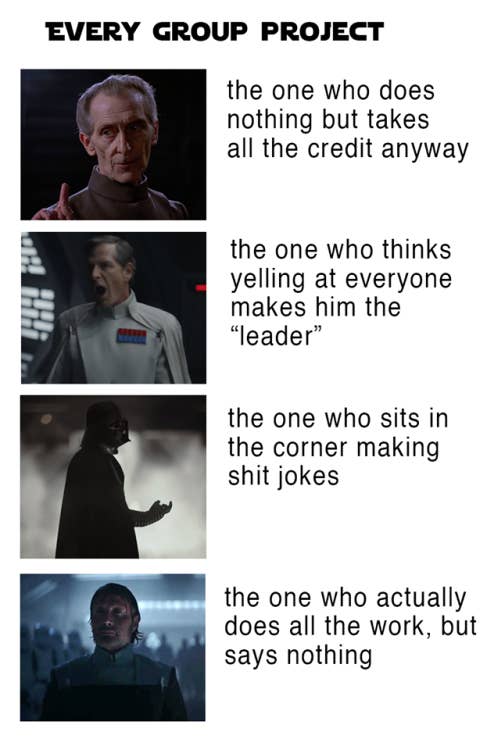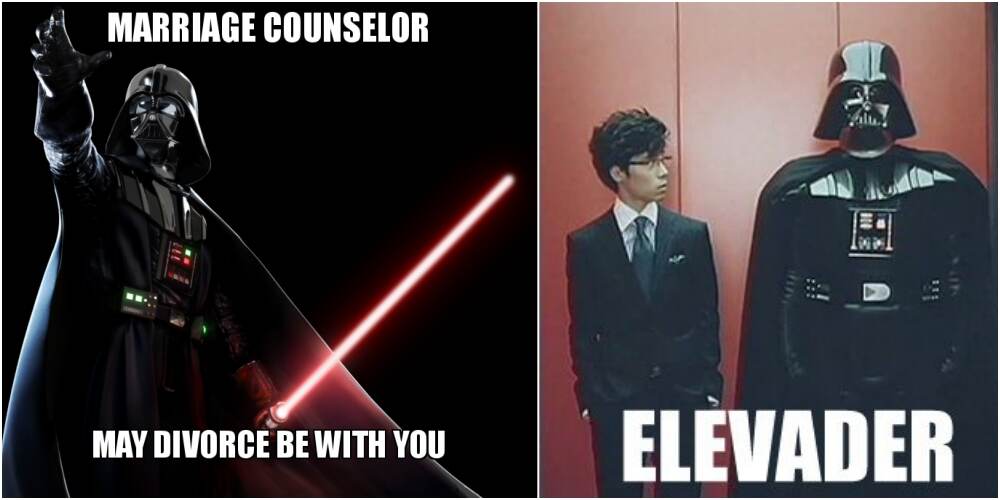 (Disclaimer: Disliking Star Wars is a perfectly legitimate position.)
Now, for a bonus Despicable Me meme:
And the promised James Bond one:
Well, I hope this brightened up your day (and gave you a good laugh!).