"The heavens declare the glory of God; the skies proclaim the work of his hands."  (Psalms 19:1, NIV)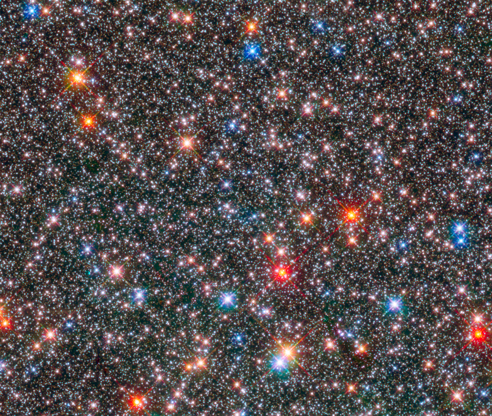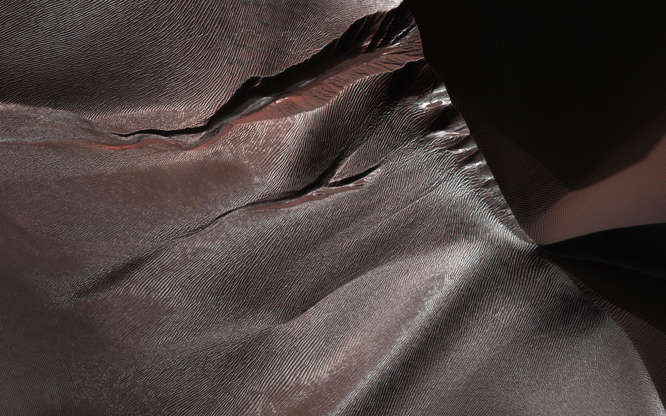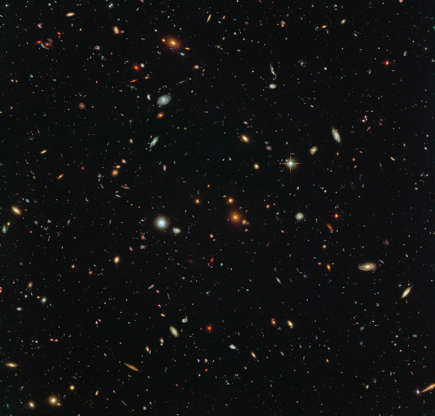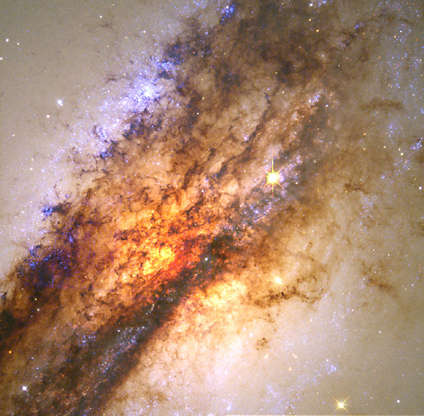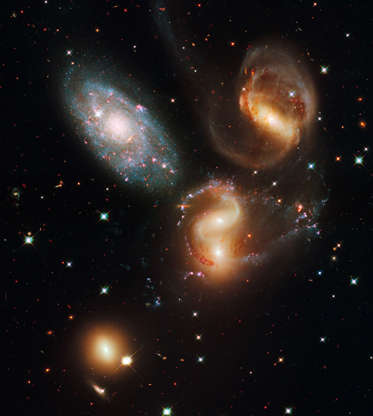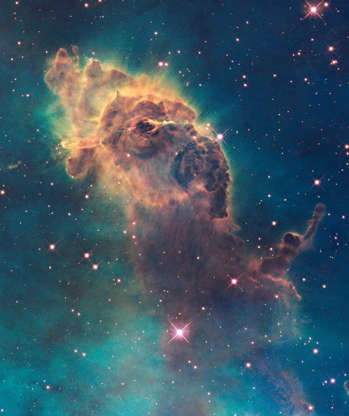 The constellations of (L-R) Ara, Telescopium, Corona Australis and Sagittarius, with the tail of Scorpius on the bottom left, circa 1990.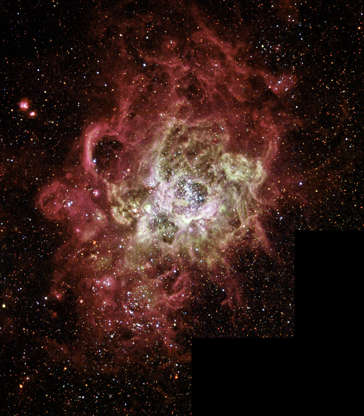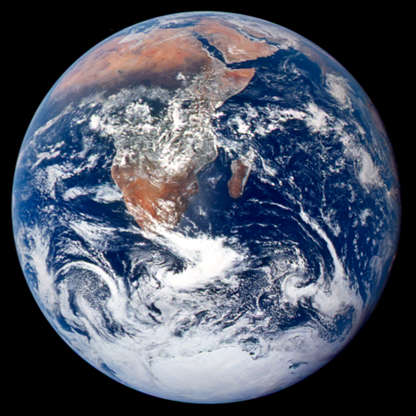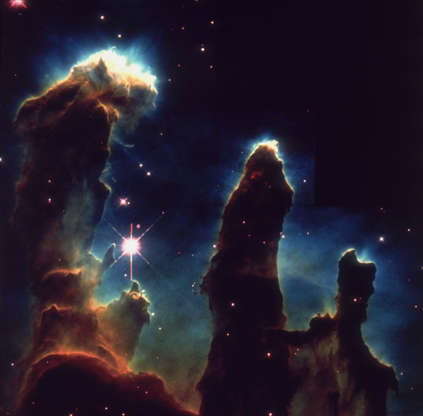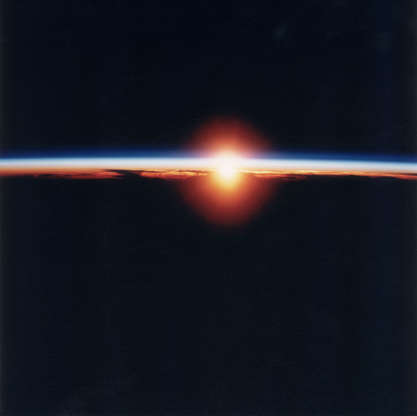 The Galileo probe enters the turbulent upper atmosphere of Jupiter with its heat shield below and a parachute above on Dec. 7, 1995. It was expected to relay around 75 minutes of information to earth, before succumbing to the surrounding temperature and pressure. Behind it is the Galileo Orbiter, which was to remain above the cloud level to observe the Jupiter system from above.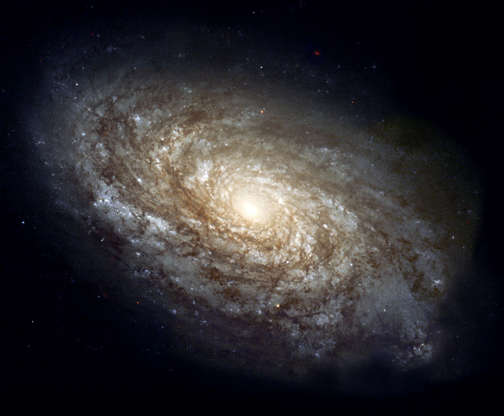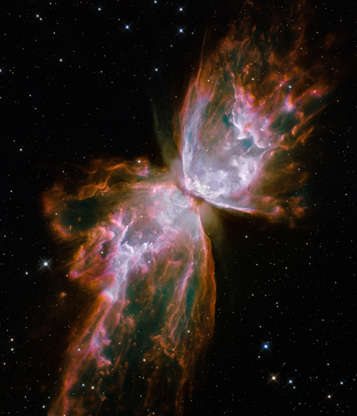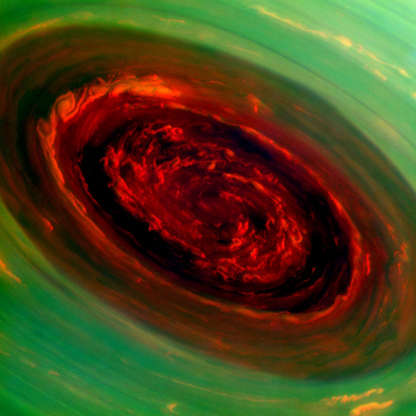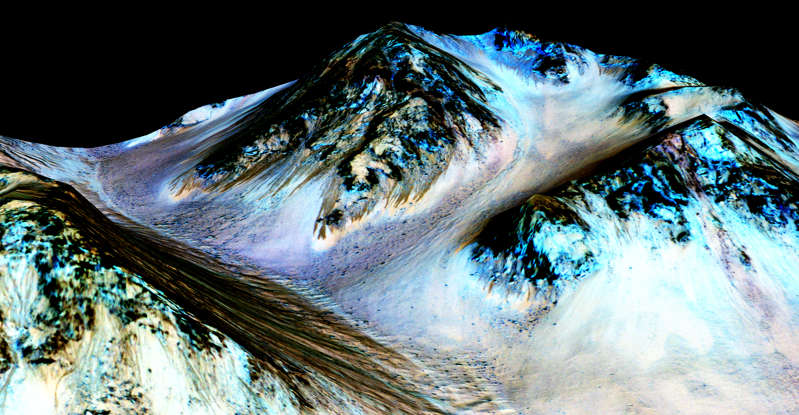 I think we can agree that the verse quoted at the start is true!  (Unless you're a Flat Earther, and deny the glory of the heavens.)