On Saturday, I gave notice that I'm doing a Reader Request today – Friday, December 13th – and to ask me (almost) any question you want.  Well… time's up!  Here are my answers to your questions.
EKURIE'S QUESTION
Do you have or have you ever had a dog? Any kind of pet?
When I was little, we had two dogs, one of whom was named Tea.  (I specifically remember one time letting him into the house because he wasn't allowed inside.)  Later – in my current home – we had a couple puppies, Max and Jessie (shih tzu/chihuaha cross), but Jessie died from eating snail bait, and we subsequently gave Max away.
We currently own chickens, who provide a fairly steady stream of eggs.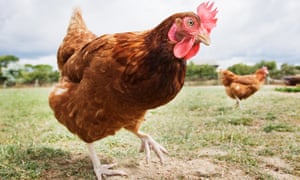 RYAN CALLAHAN'S QUESTIONS
What is your favourite food?
Ooh, that's a tough one!  Probably lasagna, with pizza second.  After that, basically anything KFC.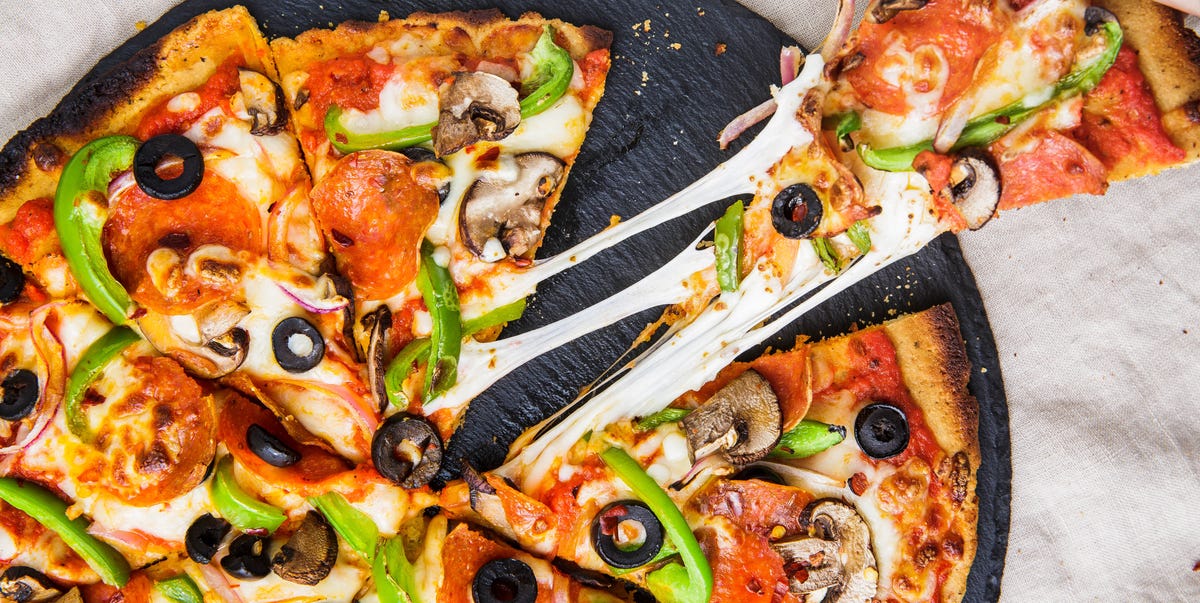 Where would you like to visit the most?
Um… I really don't know!
KEZIAH'S QUESTIONS
If you could offer any piece of advice to your younger, 16-year-old self, what would it be?
Quit the lust.
RACHEAL'S QUESTIONS
What is your favourite Batman movie?
Probably The Dark Knight, with either Batman Returns or Batman Begins in second place.
SLIMJIM'S QUESTIONS
What's your favorite movie?
Probably Star Wars: Episode III – Revenge of the Sith.  Close runners-up include Raiders of the Lost Ark, Indiana Jones and the Temple of Doom, Star Wars: Episode IV – A New Hope and Beauty and the Beast (the 2017 version), Frozen, Frozen II, and Tangled, with honourable mention to Harry Potter and the Half-Blood Prince.
Hope you enjoyed reading my answers!