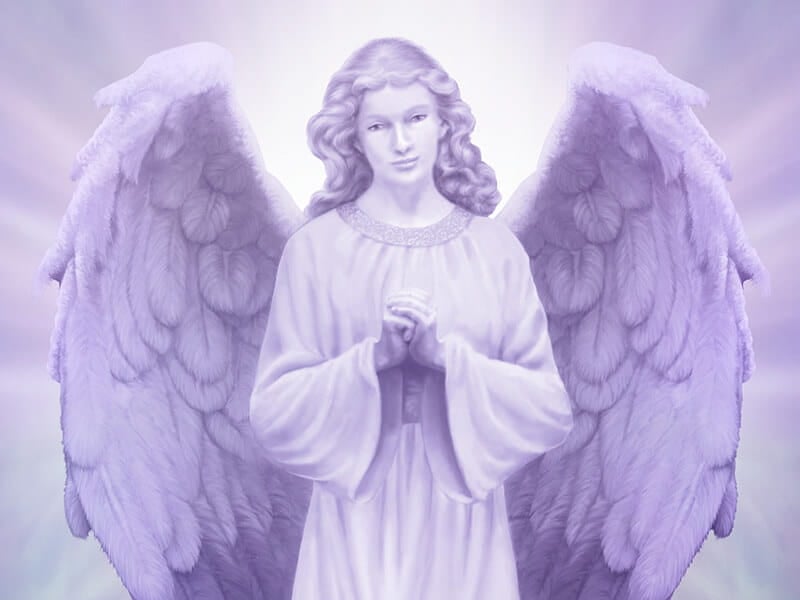 Many of the following accounts defy explanation.  NATURAL, godless explanation.  They hint at a deeper world than what we see; at the existence of a supernatural realm.
These are true, eyewitness accounts of YEHOVAH (God) and His angels intervening to save human life.
From Graveyard Shift:
A Guardian Angel Helped This Poster Avoid A Deadly Snakebite

From lightenergy:

"When I was in my 20s, I spent four years traveling the world. I was in South Africa, just outside Durban, and a friend had taken me on his motorbike to his favourite waterfall. We had both been swimming but I got cold and went to sit on a patch of green grass. To get there, I had to step from the sand I was on over a log then across a bit to the grass. I was walking medium speed, and lifted one foot to step over the log, when a VERY loud booming masculine voice shouted, "STOP!" Except the shout wasn't heard with my ears, it was inside my head. Hard to explain. Also, there was nobody else around except Tim and I, and he was still happily swimming.

I stopped, wondering what had just happened. I still had my foot in the air above the log. I looked around, and spotted what I thought was a leaf waving about six inches from my big toe. It took me a few seconds to realise that it wasn't a leaf, but a snake. A black mamba. He had his head raised and was licking the air right near my toe. He was waiting to see what my next move was to be, and he had seen me long before I saw him. I slowly backed up and walked very carefully backwards to where Tim was. I have no explanation for the voice that I heard, except that it was so loud and was inside my head rather than heard with my ears, and it came at a time when I didn't feel in any danger at all – in fact I was very calm and happy. I feel that it was my guardian angel who shouted at me to stop, as I would have stepped right on the snake. My guardian angel saved my life."
Don't let anyone tell you that our Heavenly Father doesn't care!