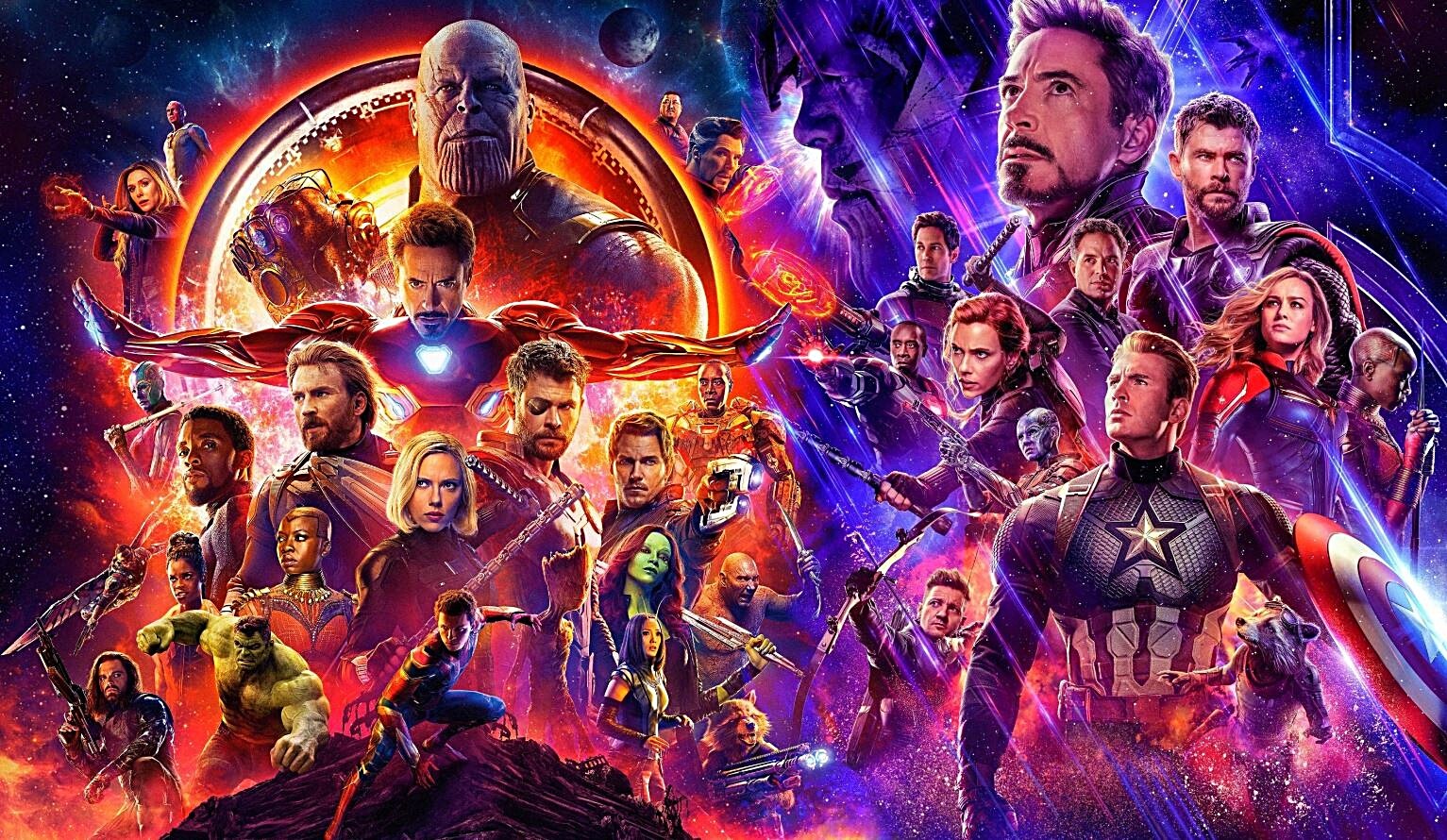 I gotta admit, these first two videos are kinda emotional as an invested Marvel Cinematic Universe fan (and Marvel fan in general).  They won't have the same effect if you haven't seen Avengers: Infinity War and Avengers: Endgame, which are not only the two finest MCU films, but among the finest films ever made.  (And yes, I'm 100% saying that as a biased fan!)
As a fan of the DC Extended Universe – especially of Wonder Woman, the best film in the franchise – I really liked this:
And some compilations I found quite fun as a Harry Potter fan:
Whether or not you're a fan, I hope you enjoy these!