On Sunday I announced a Reader Request – ask me any question, and I'll try to answer it.  Well, time's up!  You've asked the questions; here are my answers.
(I WAS going to make this a video post, but I've been feeling ill recently, and don't feel up to a video.)
LYDIA POTTER'S QUESTIONS
Do you enjoy traveling?
Very much so.  My family's owned a bus for years (and a larger one before that), and we used to take road trip holidays.  We haven't for a few years now for various reasons, but they were fun.
(Not our bus)
What's your favorite time of day?
Probably midday/lunchtime.  I love food!
How many hours of sleep do you normally get each night?
Probably an average of 8 hours; I usually go to bed late and get up late.
EKURIE'S QUESTIONS
Given your fondness for all things Star Wars what do you think of the SpaceX/ NASA travels?
I can't say I like Elon Musk – especially after his South Australian battery fiasco a few years ago – but SpaceX-wise, I'm all for it, and I look forward to when man returns to the moon.
SONRISA (CRISSY)'S QUESTIONS
If You Could Permanently Remove One Product From Existence, What Would It Be?
That's a tough question.  I can't immediately think of anything, although I'm sure I will after I publish this article.
What has been your most embarrassing moment so far?
Another tough one.  Hmm…
One of my most embarrassing moments was about 9 years ago on one of our road trips.  We stayed with an old friend for a few days – and it turned out that I'd asked her daughter to marry me when I was 5 or 6, although I had no memory of it (and still don't).
It made for an embarrassing conversation (for me).
My other most embarrassing moments were when the incident was brought up again.
What small thing makes you angrier than it should?
I don't know about angry, but I get annoyed at the movie Minions showing Australia and India being separated only by a small crevice (there's a whole friggin' ocean between us), and showing Buckingham Palace staff addressing the sovereign as "King Bob".  Almost NO-ONE addresses the British sovereign that way – and the staff in particular would address him as simply Your Majesty or Sir.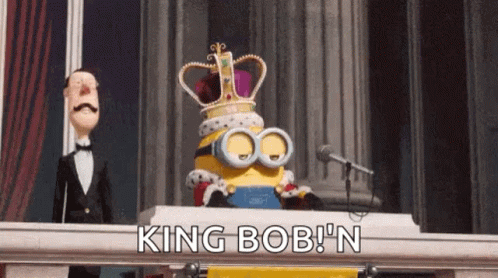 And then there's a guard outside Buckingham Palace in the movie Garfield 2 who announces Elizabeth II as "Her Majesty The Queen of England".  There hasn't been a Queen of England since 1707, and an announcer would declare "Her Majesty The Queen of the United Kingdom" or simply "Her Majesty The Queen".
They're not big deals, but they get on my nerves a little.
If You Could Permanently Change One Movie Ending, What Would It Be?
Another tough one.  I can't immediately think of one – although I probably will later.
SHAHESHAL'S QUESTIONS
Which character would you be if you were in Star Wars??
Hmm… probably Luke Skywalker!
Which character do you love the most in Star wars??
That's a tough one.  I'd probably go with Luke again.
When did you start watching Star Wars???
I saw the first half of A New Hope on YouTube MANY years ago, and quite enjoyed what I saw.  Then last year I finally decided to borrow the movies from the library – and loved them all!
CARAMEL'S QUESTIONS
How have the social distancing restrictions affected your normal routine?
My Uni classes are all online, my WorkSkill appointments occur over the phone, I can't spend more than half an hour in the library, and KFC still doesn't allow dine-in.

Do you ever feel anxious? If so, how do you deal with anxiety?
Yes, I often feel anxious.  How I deal with it depends on the situation (and I don't always deal with it).
Do you have a favourite sandwich?
Cheese & Vegemite!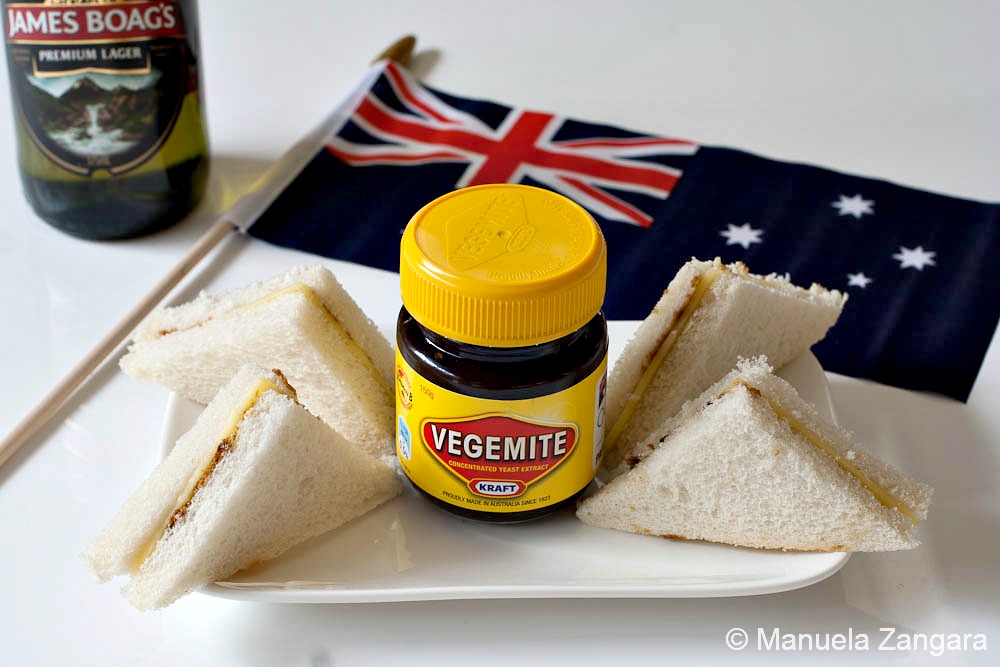 Do you bake? Or cook?
Occasionally, but not as much as I used to.  I used to bake biscuits & challah bread & banana cake.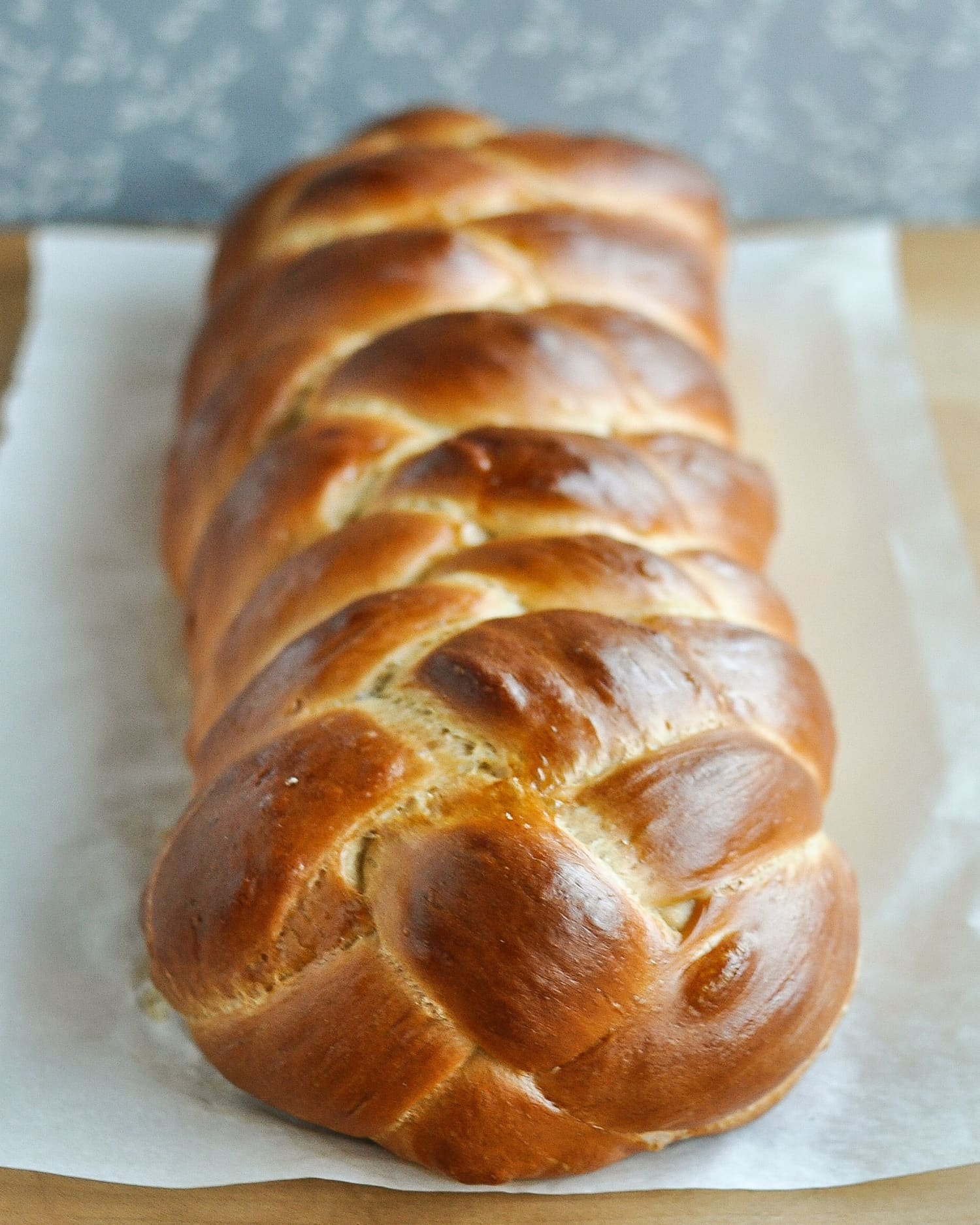 If you were going to have a picnic with friends, what would you take along?
Food & drinks, maybe a book.
Are you a romantic?
Very!
Where would you like to be in 20 years (I don't mean geographically, I mean more what kind of life/circumstances would you like to be in)?
I would like to be married with kids.  Preferably either an actor, politician or public speaker.
When will Australia open it's borders for the likes of me (so I can get to Adelaide and visit Goldfinch)?
No dates have been given for reopening our national borders (other than a suggestion that it could be opened to New Zealanders on July 1st); it doesn't look to happen for a little while.
What do you give to someone you love on a special day (big 40!)?
Um… I'm not sure, sorry.
DEE'S QUESTIONS
Have you ever had a crush or been in love?
Yes, I have/am.  But that's all I'm revealing!
Have you ever considered serving in the military?
I've thought about it, but at the moment it seems unlikely.
I hope you enjoyed reading my answers!