Yeah, I can't immediately think of anything else to post that doesn't take a lot of time (working on something for Uni at the moment).
I'm a BIG fan of Daniel Craig's James Bond films, and the next installment – his last – No Time to Die is definitely high on my "to watch" list.
The Marvel Cinematic Universe is my ALL-TIME FAVOURITE film series, and I love Scarlett Johansson's character Black Widow, so I'm absolutely looking forward to its 24th (yes, 24th) installment – Black Widow.  The fact that it's got a Winter Soldier vibe only increases my hype!
I'm a BIG fan of disaster movies AND Gerard Butler.  Combine the two again (Butler starred in the excellent 2017 disaster movie Geostorm) and give it something of a Deep Impact vibe – Deep Impact being among the best disaster films ever made – and I'm hooked for Greenland!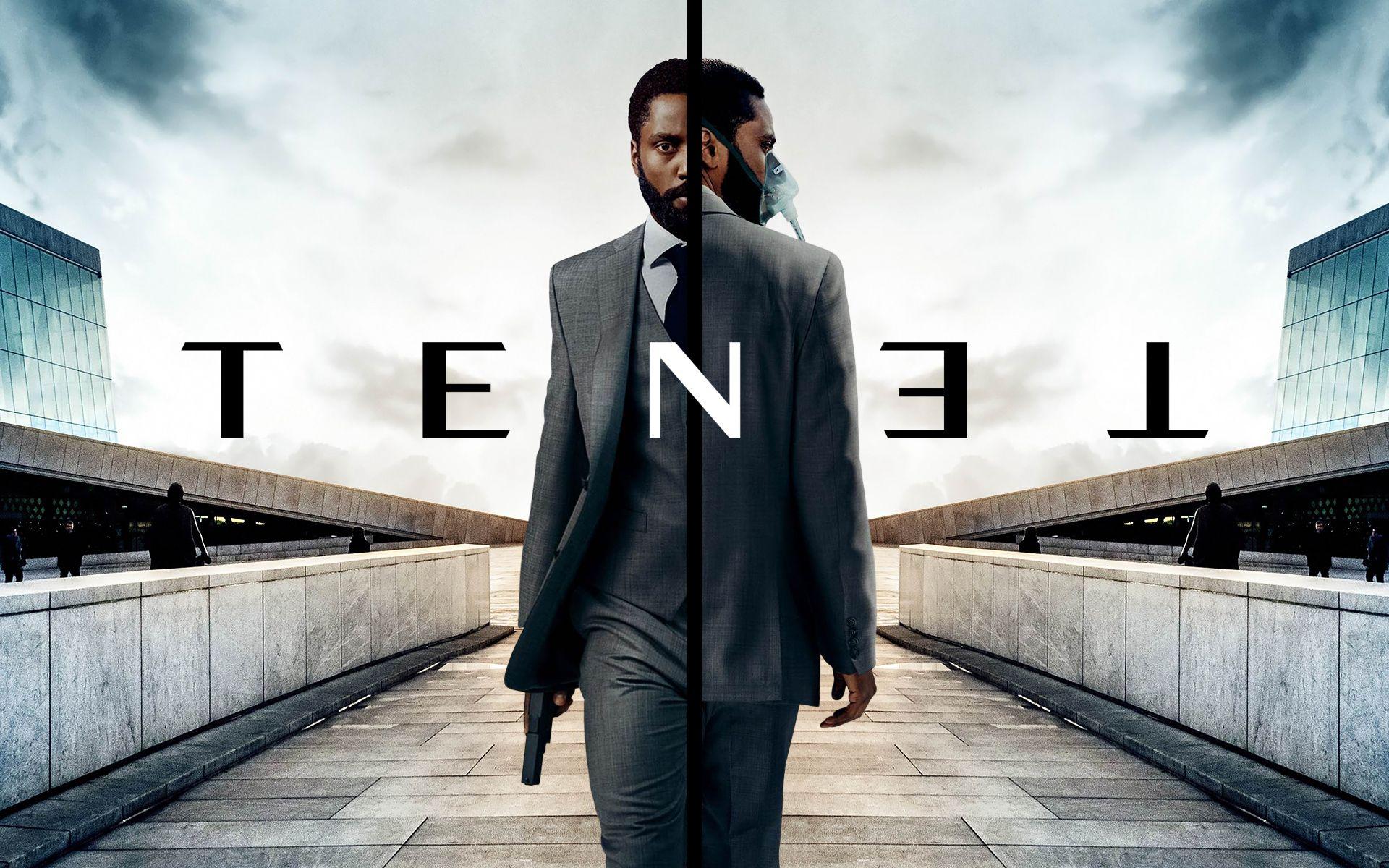 Christopher Nolan – the genius director behind Batman Begins, The Dark Knight, The Prestige and Inception – has directed a futuristic sci-fi movie involving espionage, reality warp, and World War III coming out later this month.  I am definitely seeing Tenet.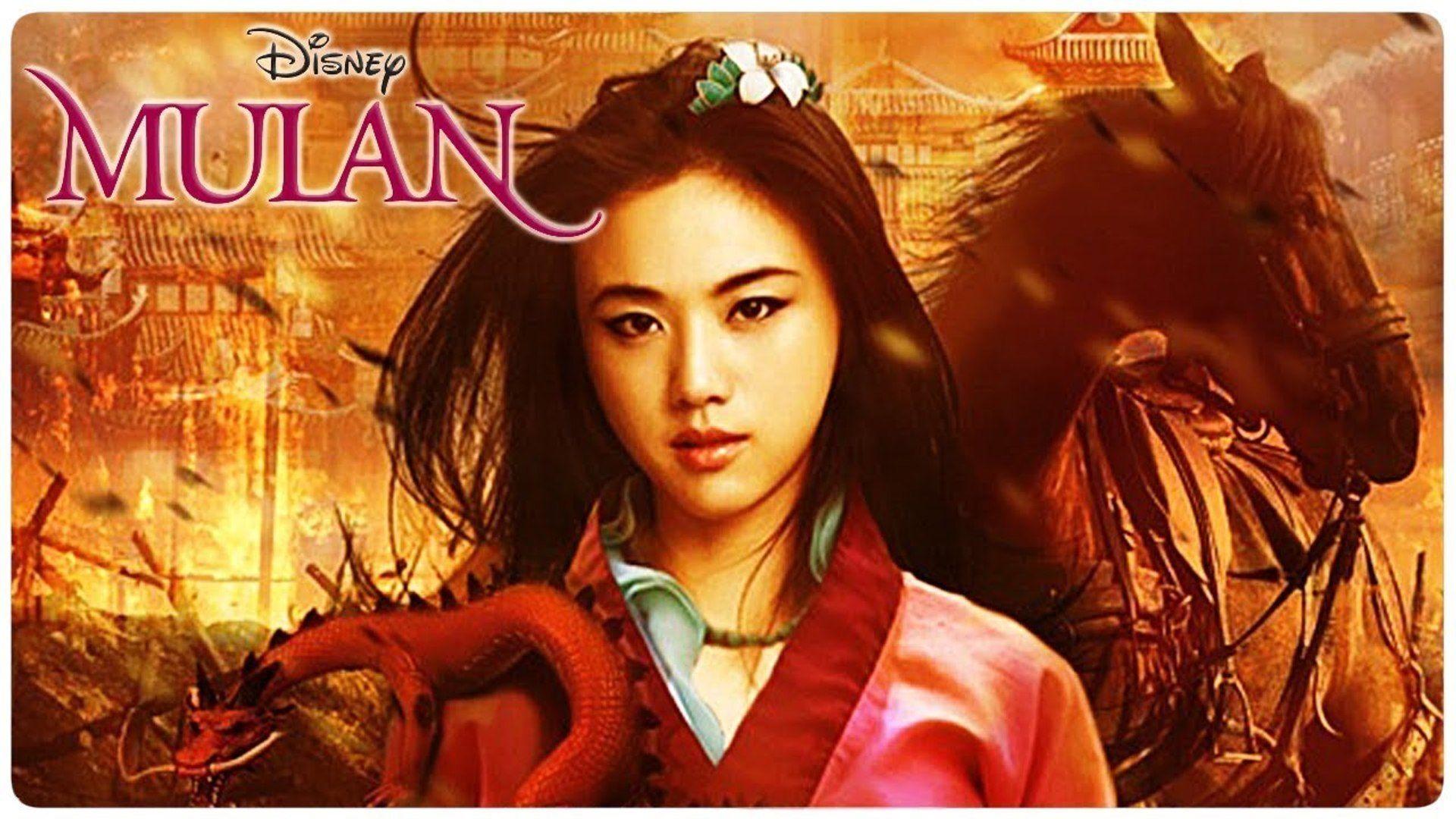 I LOVE Disney's animated Mulan – a treasured classic for a reason – and I also love Disney's live-action remakes.  So, I'm looking forward to this one!
What movies are you looking forward to?