It's Friday the 13th, and time to answer your questions in response to the Reader Request I posted on Sunday (which I extended to Facebook).
MY AUNT SANDIE'S QUESTION
In the Bible at the Last Supper.. Jesus filled the cup to over flowing and gave it saying… then he broke the bread and gave it saying.. I know what he said. My question is … As a modern church are we taking the emblems back to front. We eat then drink.. He drank then ate.. ALSO when we get the drink it is never full. Representative of God's provision and glory should it not be FULL..
PLUS an aside on the same topic. I believe that just prior to communion there should be like a moment where we are instructed to LET IT GO.. Forgive, get ourselves right in God's eyes. It is an abomination to God to take communion while being cranky pants with someone or something.
In Matthew 26:26-27, Yeshua/Jesus actually ate first and then drank (which I know you realised afterward from a subsequent comment.
Interesting thought about being full, although I guess it would vary from church to church; I think the communion cups are fairly "full" during the weeks we do communion at our church.
(P.S. Fun fact: Buzz Aldrin did Communion during the first moon landing mission.)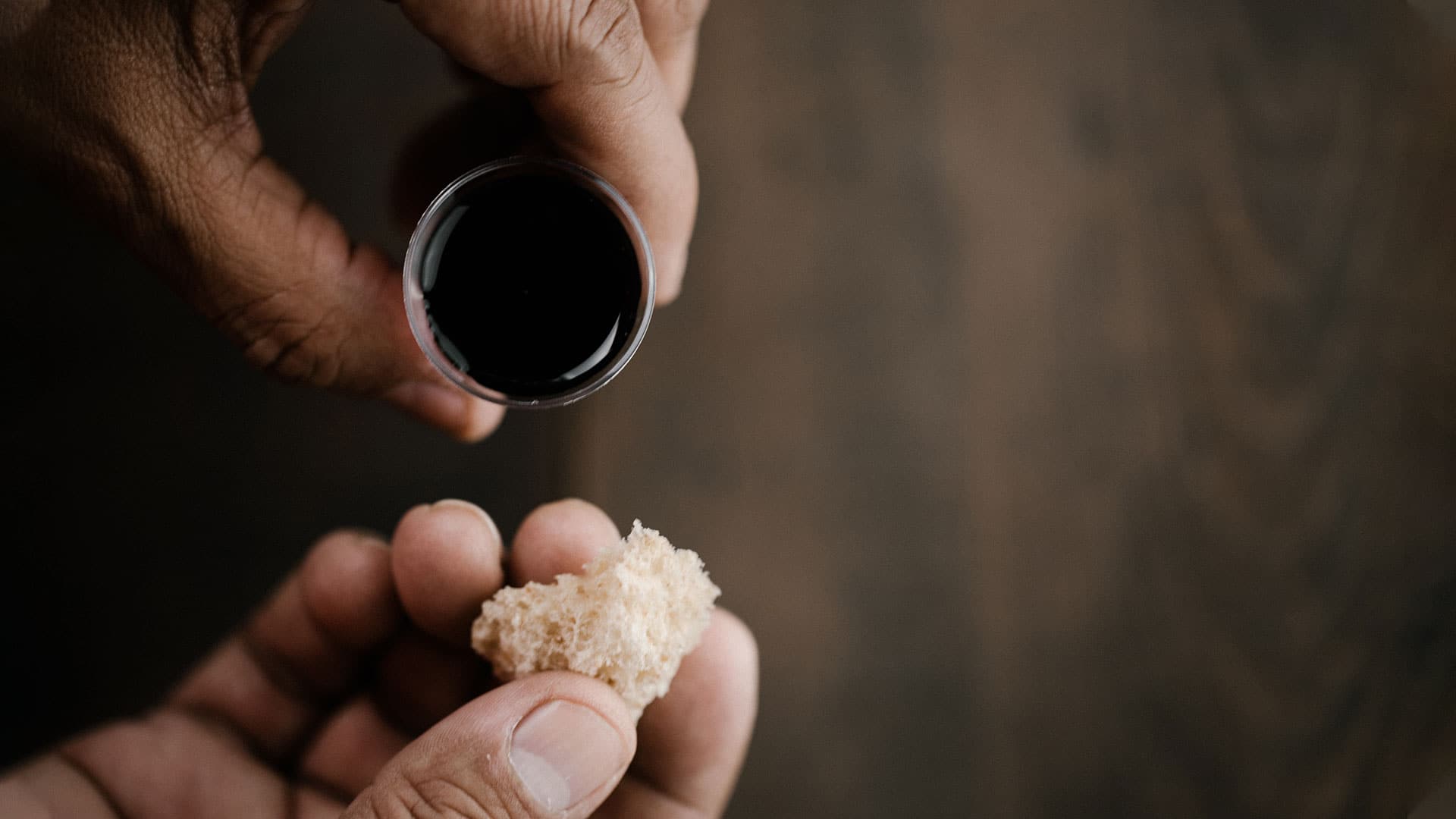 RYAN CALLAHAN'S QUESTION
If you lived here in America, who would you vote for and why? I know, but thought I would ask.
I would vote Republican. If Maine's preferential voting (finally, you guys are catching up to Australia!) catches hold, then I would vote (if American) either Libertarian or Constitution, preferencing Republican ahead of Democrat (if preferences were optional, I would preference Republican but not Democrat).
SLIMJIM'S QUESTIONS
Is there any Australian specialty food unique to Australia that you would like us to know about?
I didn't entirely realise until just now that damper is an Australian food. It's a form of bread, and quite nice to eat. My family and I used to make it all the time.
Pavlova is also possibly an Australian invention (although it's more likely to have originated from our neighbour New Zealand). Either way, it's a very delicious treat!
What's your favorite board game and book?
My favourite board game is Scotland Yard. Lots of fun (especially if you're playing the villain, Mr X).
My for my favourite book… my favourite non-fiction book is the Bible, and my favourite novels are anything written by James Rollins! (REALLY great author!)
I hope you enjoyed reading my answers!